Freiburg – Kommunales Kino
Tuesday, 9. April 19:30 Uhr Kommunales Kino Freiburg
before the film: Interview with Veronika Raila (protagonist and co-author)
a cooperation of Autismus Südbaden e.V. and the Kommunales Kino Freiburg on the occasion of of the International Autism Day.
with the friendly support of BARMER Krankenkasse – Audio description for the visually impaired and subtitles for the deaf available via Greta & Stark's app.
The film talk will be accompanied by German sign language interpreters.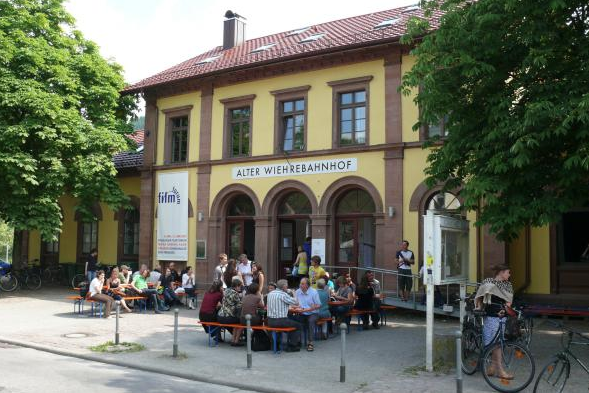 ← Back
Next →